Oakville Gymnastics Club
Promoting physical fitness and the sport of gymnastics to the Oakville community
Oakville Gymnastics Club is an award-winning non-profit organization with three modern, state-of-the-art facilities full of kids enjoying fun, healthy gymnastics activities under the guidance of certified coaches.
2023 Gymnastics Ontario Club of the year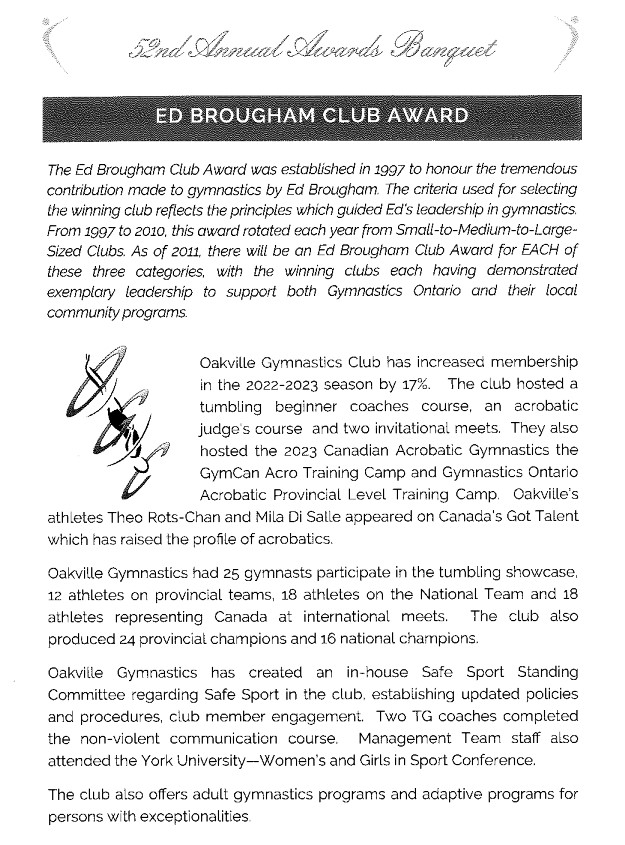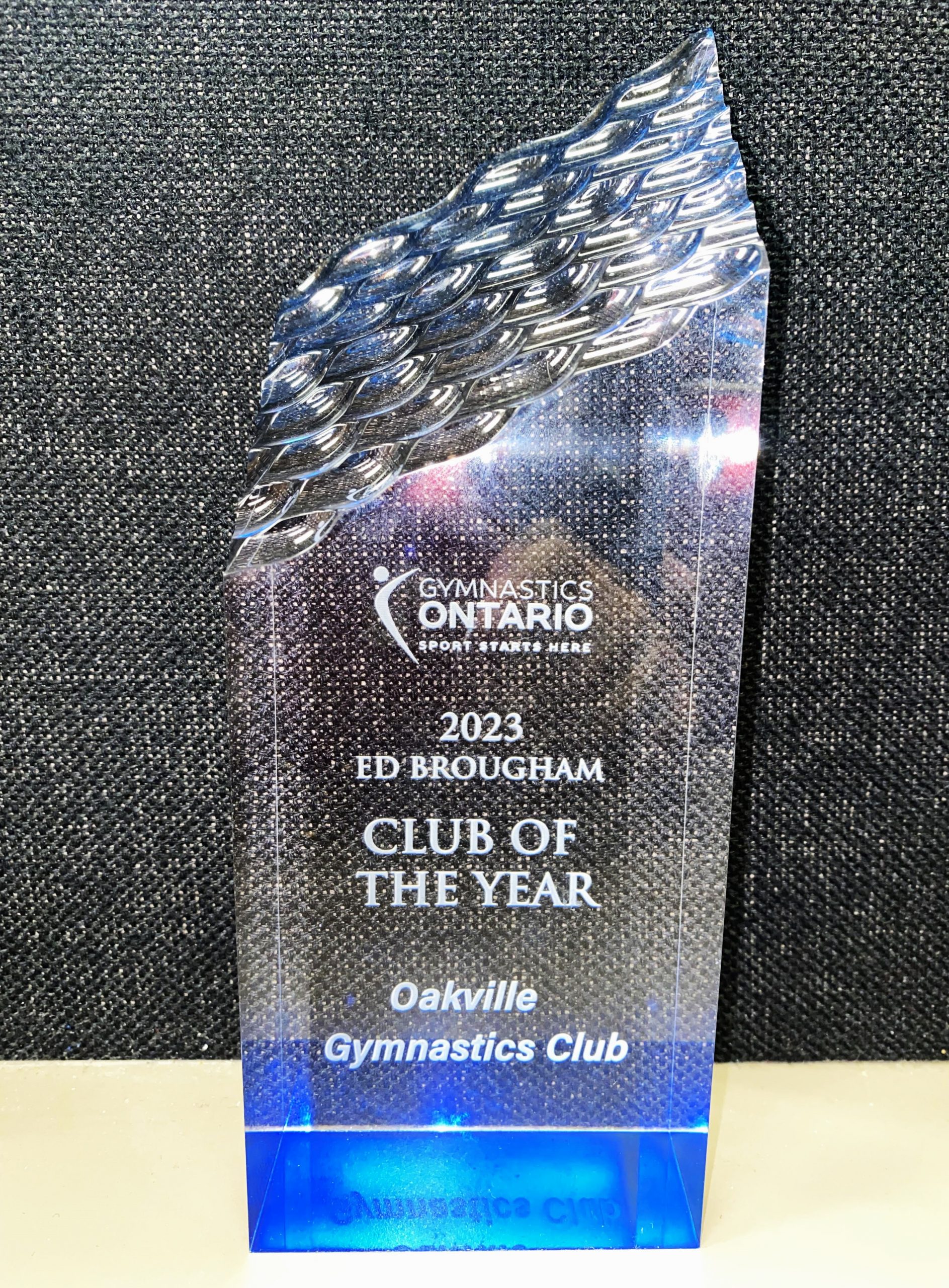 Facilities
Oakville Gymnastics Club operates three state-of-the-art facilities for athletes: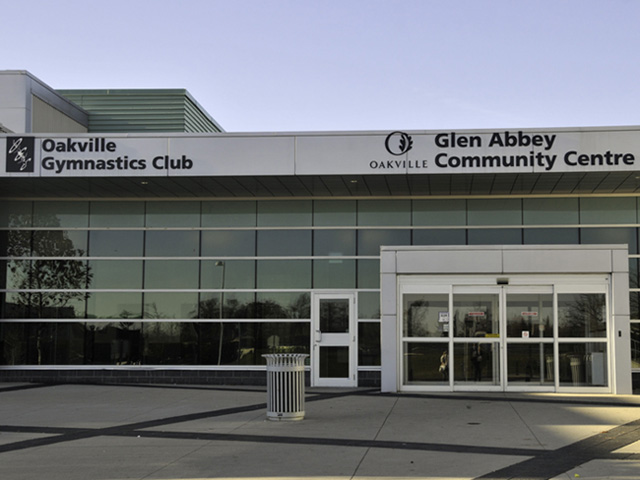 Oakville Gymnastics Club – Glen Abbey
The Oakville Gymnastics Club Glen Abbey facility is an award-winning, state-of-the-art environment offering quality gymnastics programs to people of all ages and abilities. Athletes at our gym develop strong bones, cardio-vascular health and physical fitness under the guidance of certified coaches. This large and modern facility is home to many recreational and competitive programs, a variety of camps that run through winter, summer and March break, special events for P.A. Days and much more.
Schlegel's Gymnastics Centre
Founded by Elfi and Andrea Schlegel, national gymnasts for Canada, Oakville Gymnastics Club now proudly operates Schlegel's Gymnastics Centre which is focused on helping children to become physically literate. Our athletes at this facility gain the self-assurance, physical ability and understanding that inspires them to engage in physical activity for life. Schlegel's is home to quality recreational gymnastics programs, fun camps throughout the year, programs for P.A. Days, fun special events, adaptive gymnastics, and fantastic birthday parties!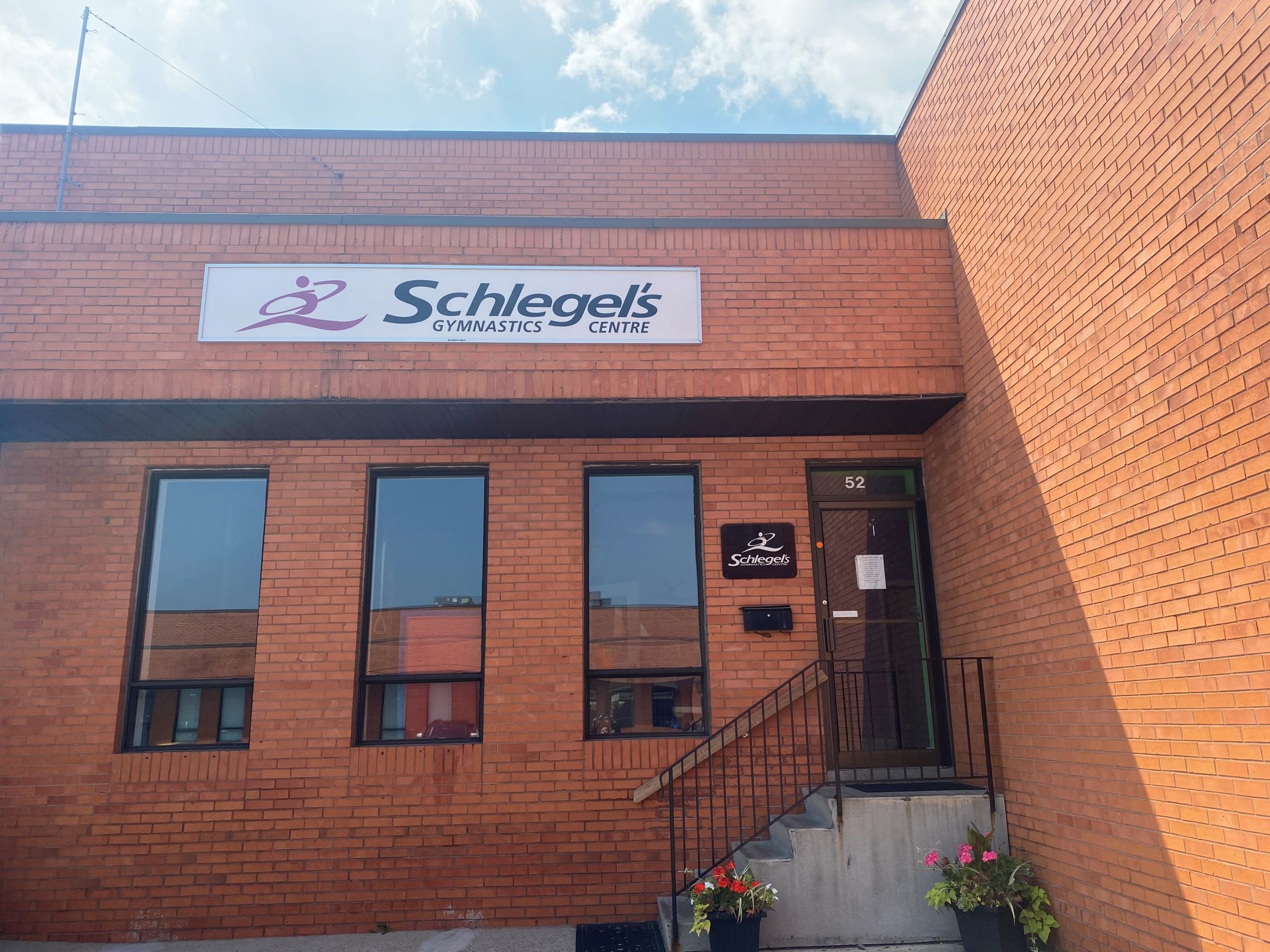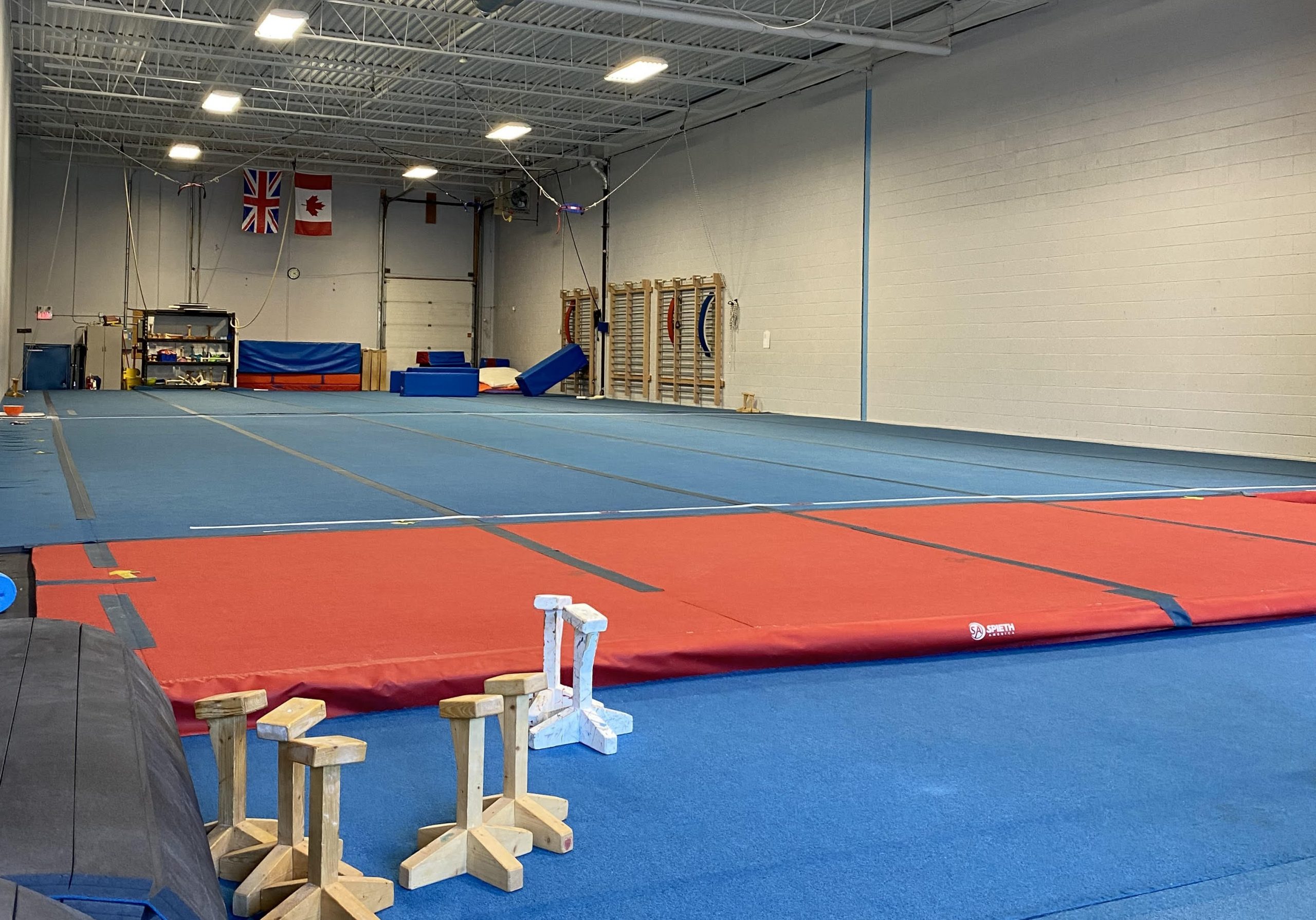 Acro Training Facility (The NEST)
The Oakville Gymnastics Club Acro facility (affectionately called The Nest) hosts the competitive acrobatic gymnastics program. Athletes develop their skills in partner gymnastics and compete in meets across Canada and internationally. This facility provides the space and state-of-the-art equipment that enable our athletes to succeed and become top level competitors.