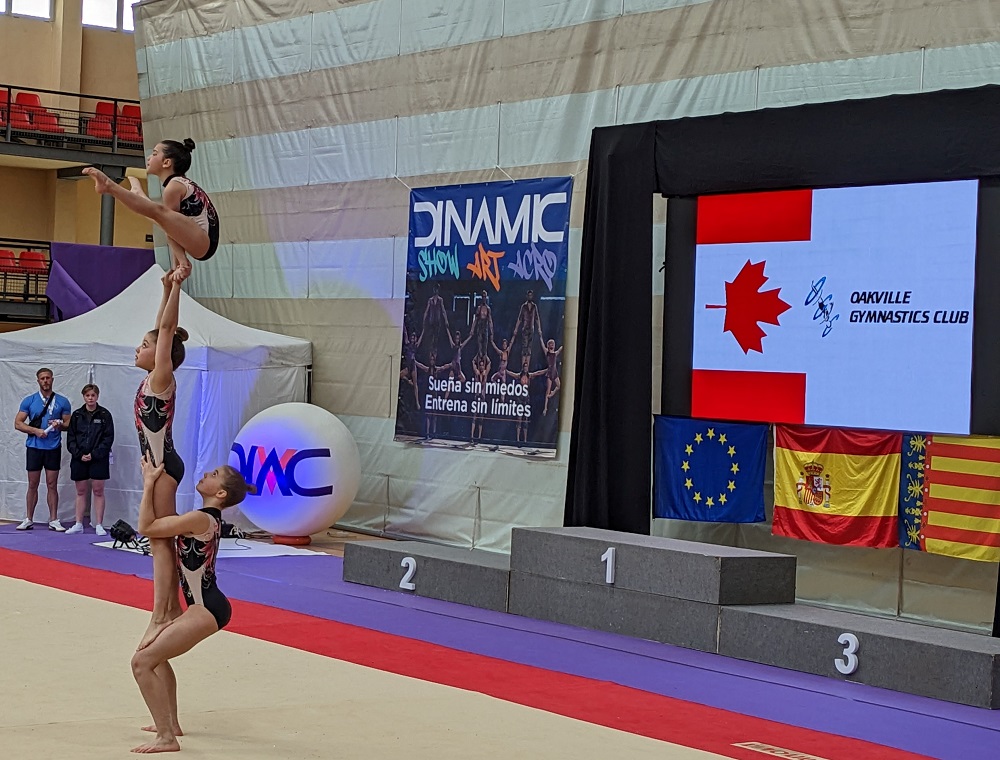 OGC athletes have successfully returned from Valencia, Spain. It was a trip of firsts for many of the partnerships; first time overseas, first time with new partnerships, first time in new age categories. The athletes were able to do lots of walking and spend some time in the sun at the beach. One nice benefit of travelling.
OCG came home with 3 gold and 2 silver medals. Our senior MP (Emerson and Theo) had the third highest score of the entire competition for their dynamic routine. Ella won a handstand competition after the competition and our coaches Scott and Greg showed they still have some acro skills. A Swiss photographer Lyndsay Rebetez (https://lyndsay-photo.ch/) and Mel struck up a conversation so we have both of them to thank for many of the attached photographs.
Congratulations to all of our OGC athletes for amazing routines on the floor and for representing OGC with true sportsmanship off the floor.
Results:
2nd place       Judy Ghafari – Charlotte Pritchard (Youth WP)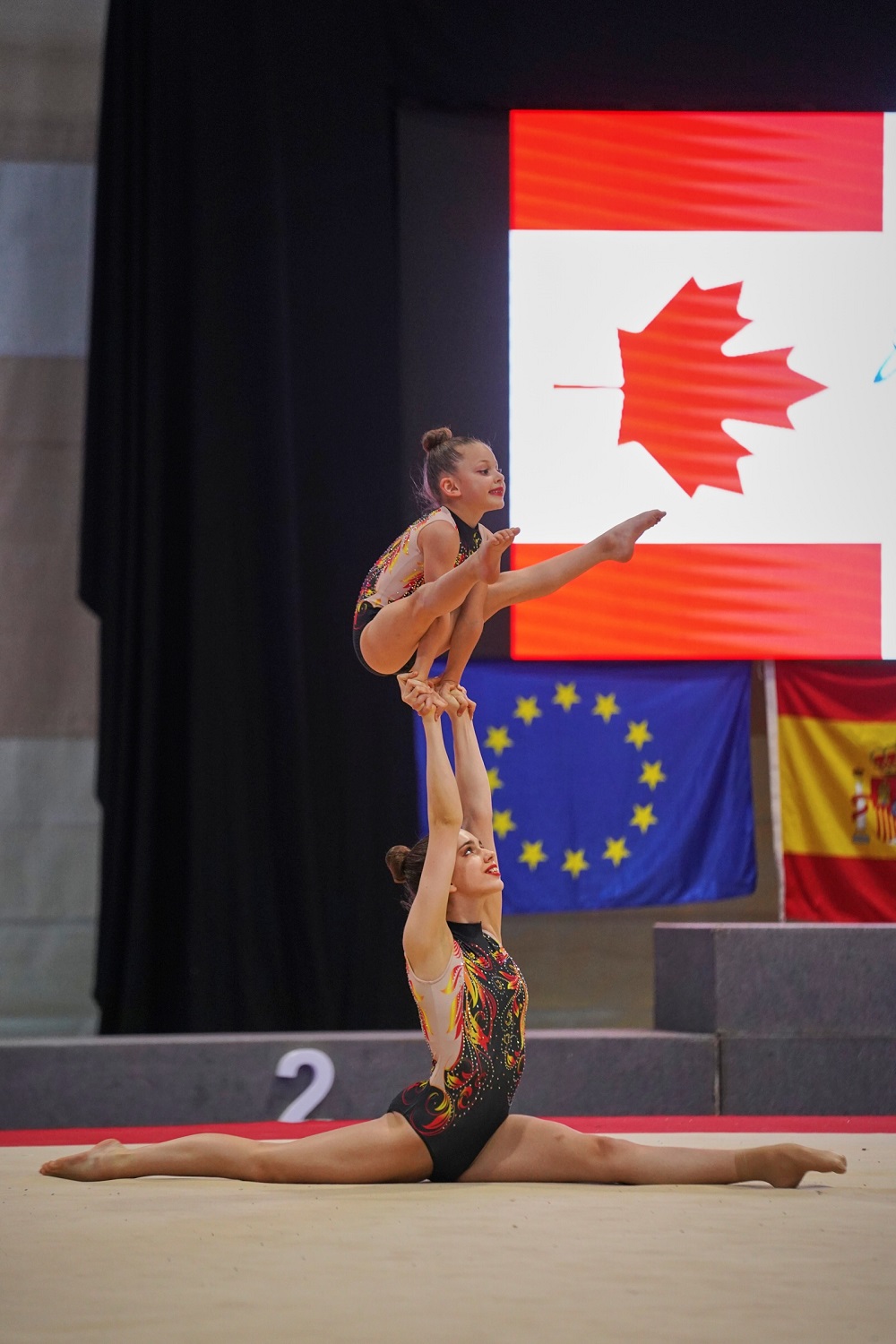 13th place      Haruka Kurishima – Ivana Burda – Abigail OKeefe (Youth WG)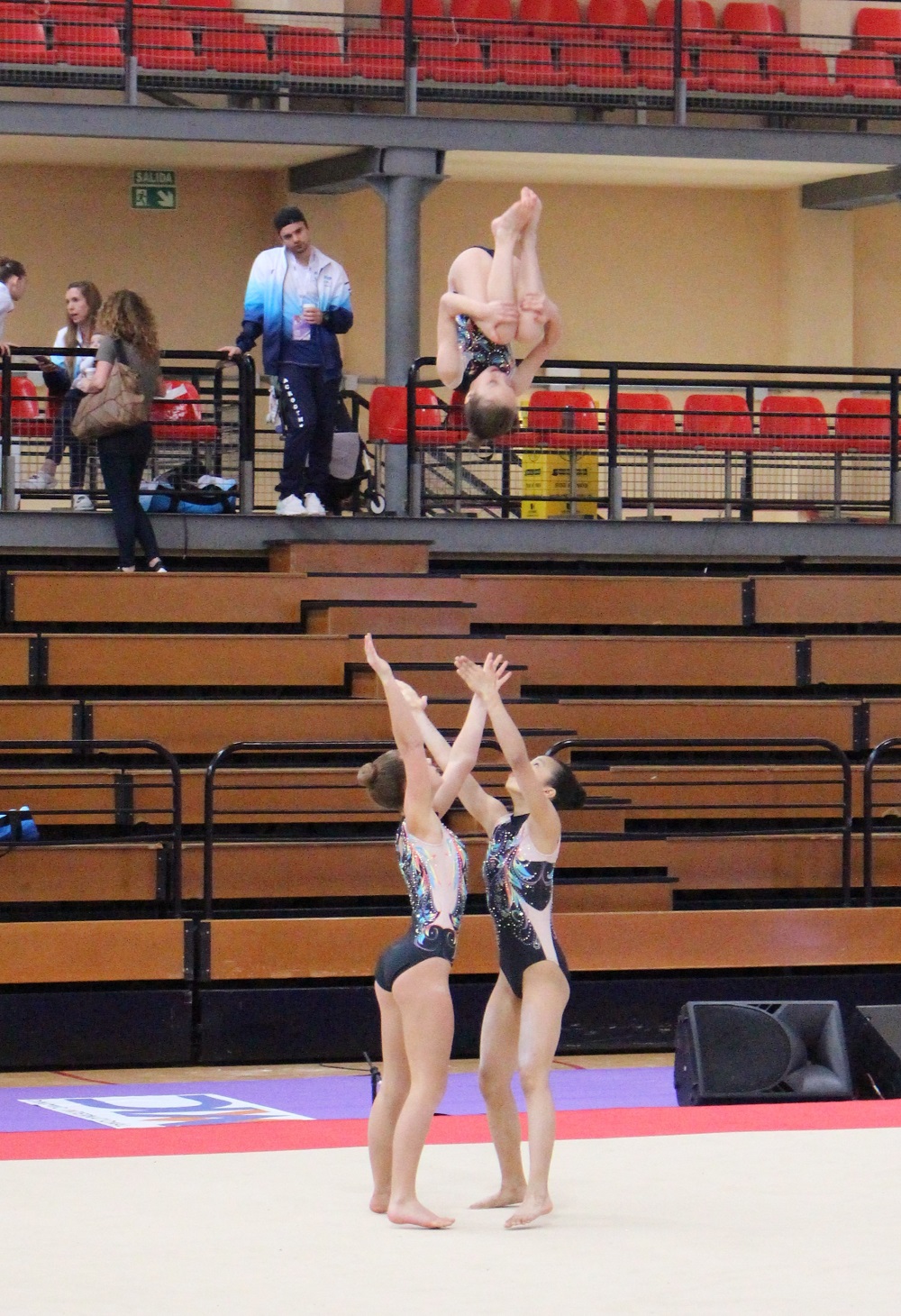 14th place      Michelle Fleury – Ana Maria Perez Salas – Sophie Burda (Youth WG)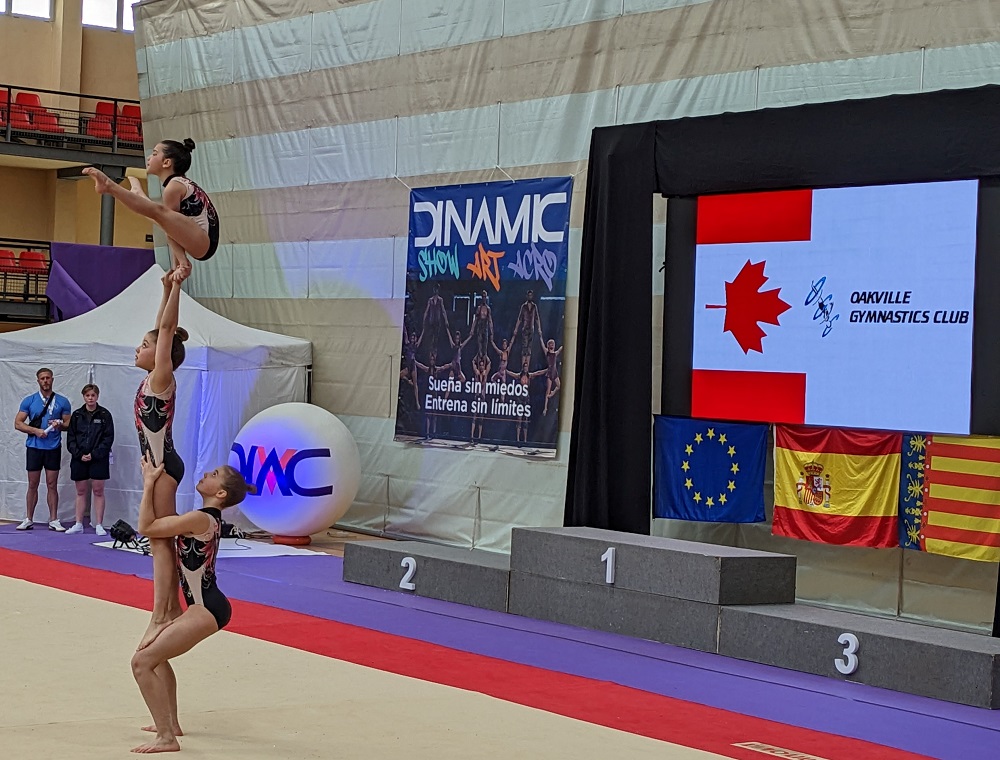 2nd place       Marcela Rodriguez – Joelle Attard (11-16 WP)
1st place        Chloe Fiore – Maeve Doherty (12-18 WP)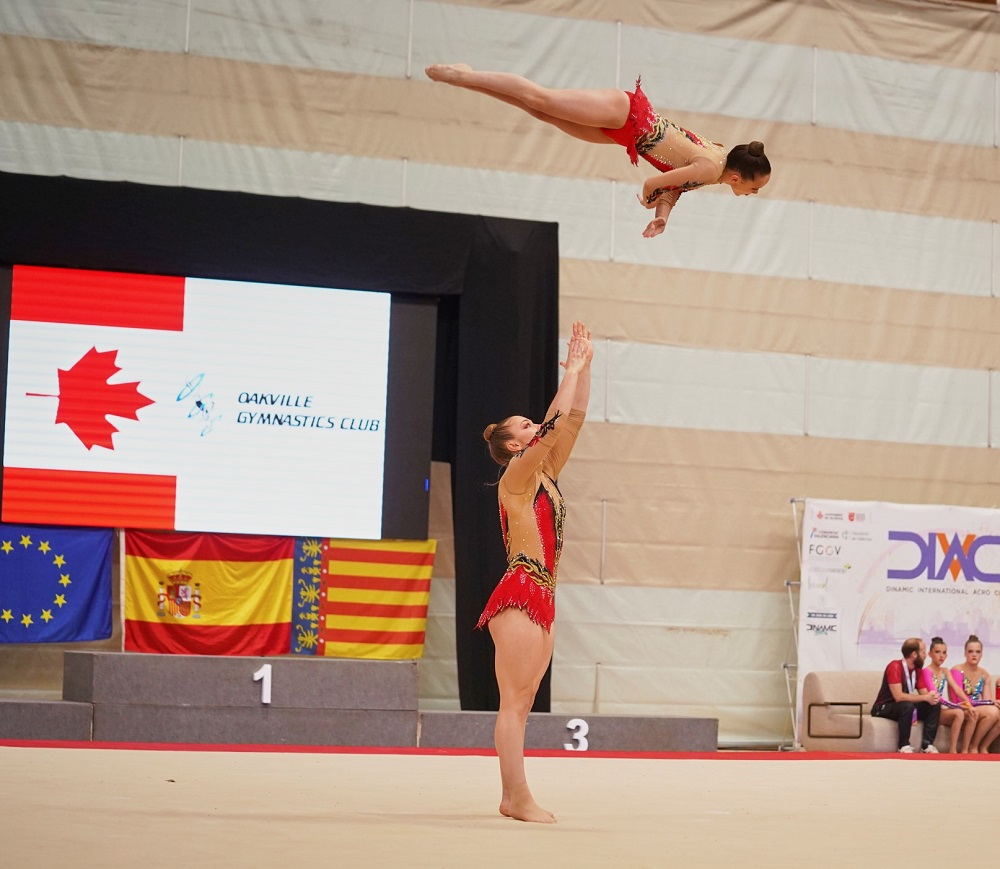 1st place        Jorden Diana – Karyzza Guillermo – Lauren Marttila (12-18 WG)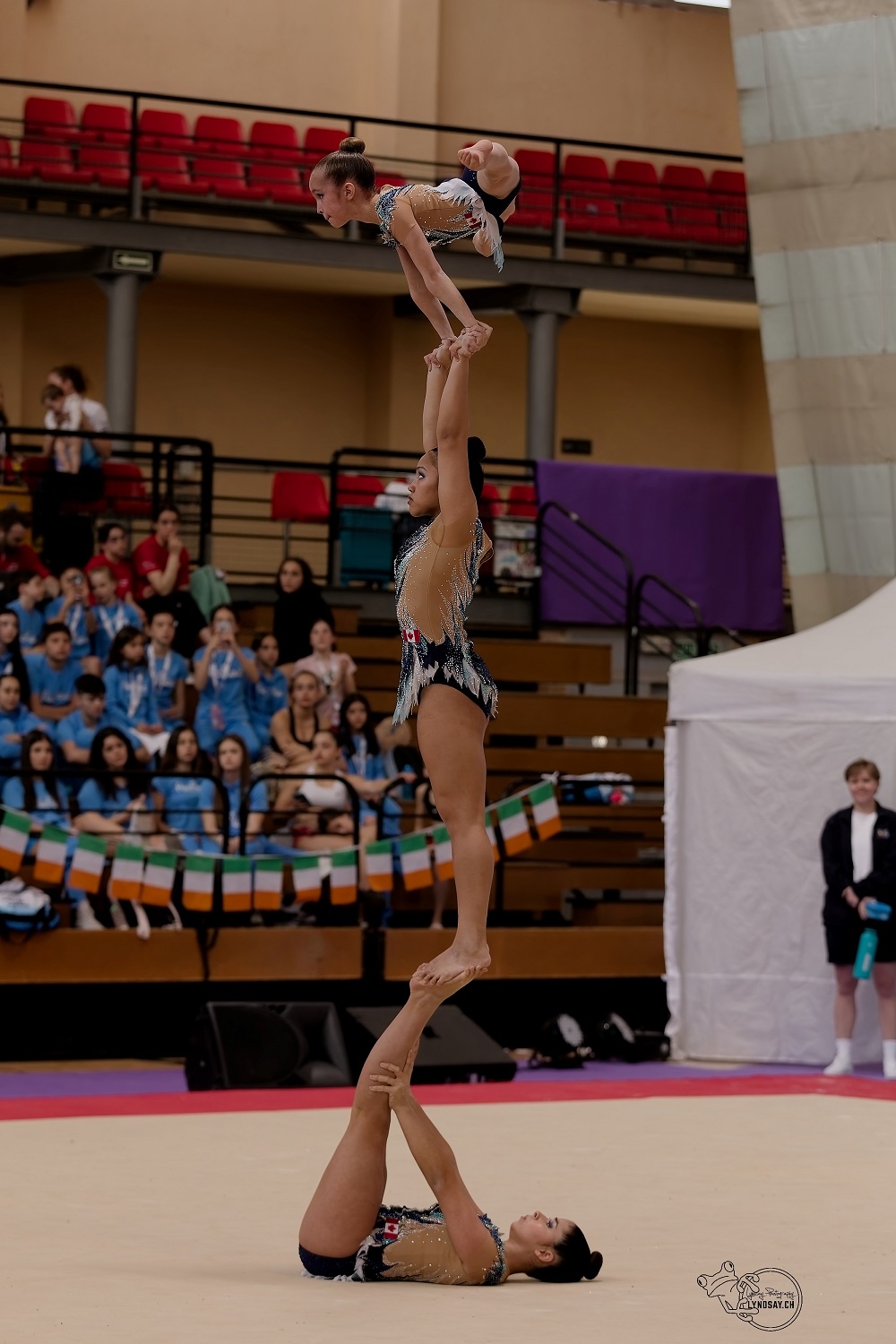 4th place        Juliana Summers – Aleksandra Pioun – Ella Fedoration (12-18 WG)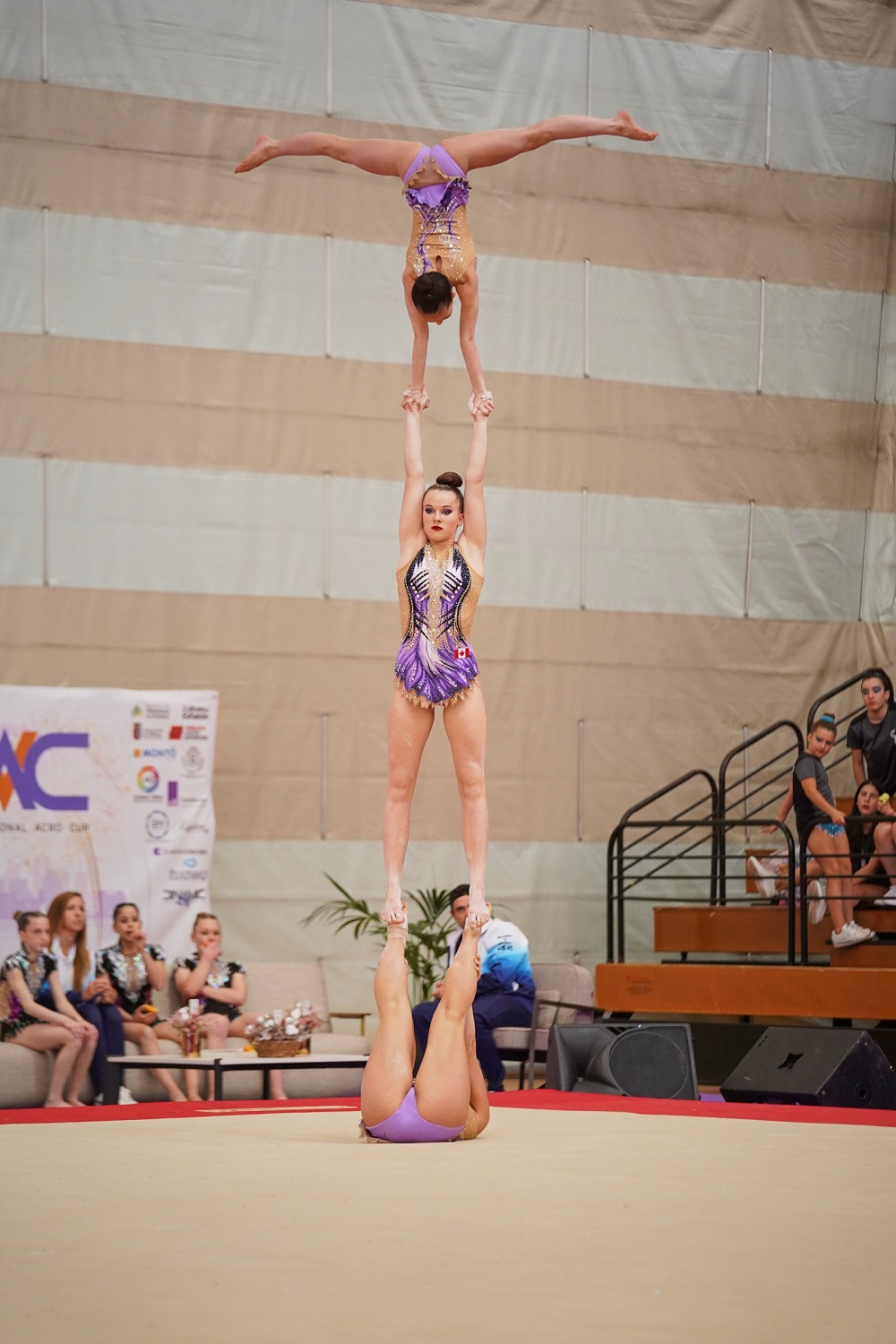 7th place        Amanda Chen – Faith Provost – Sara Meneses (12-18 WG)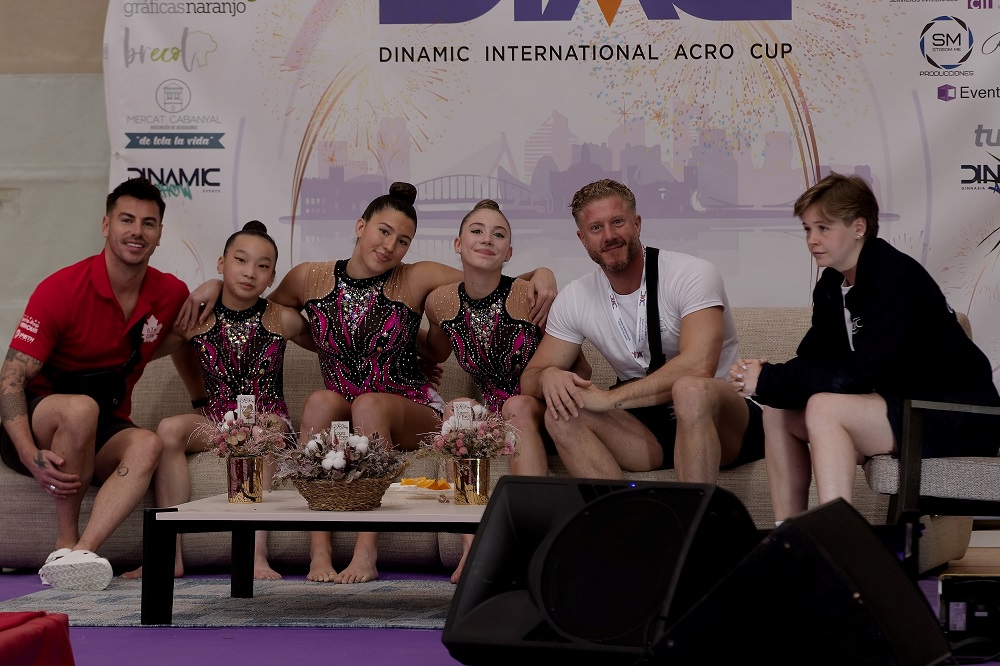 1st place        Theodore Chan – Emerson Wong (Senior MP)